Exceptional experience beyond expectations

Celia in Old Latin is related to heaven & paradise. Here at Celia Aesthetic Clinic, we tend to our patient's medical needs in an environment that ensures privacy and promotes tranquillity.
Leading Aesthetic Medical Clinic Dubai 
Founded by a team of medical experts and practitioners passionate about aesthetic treatments, Celia Aesthetic Clinic is an independent healthcare center based in the heart of Dubai. From Dermal Fillers and Cosmetic Fillers treatments to HIFU and Body Contouring, we provide a wide range of invasive and non-surgical cosmetic treatments, all of which are delivered at the highest medical standards. The treatments we provide here at our healthcare clinic are not just intended for the skin but also for the whole body. Our medical center is equipped with the latest technological innovation and medical equipment to ensure the highest treatment standards.
Here at Celia Aesthetic Clinic, we take pride in delivering outstanding customer service and ensuring customer satisfaction. In addition, we are proud to note that our team is composed of Dubai's leading aesthetic doctors and laser therapists. We provide bespoke treatment plans which are designed to help our patients achieve their desired results in the most natural way. To know more about us or to schedule a consultation, get in touch with our team today!
Our Signature Aesthetic Treatments

Meet Our Aesthetic Specialists
The Celia Aesthetic Clinic team is composed of specialists with several decades of experience in their respective fields. Together, we are not only committed to delivering aesthetic treatments of the highest quality, but we also aim to educate the public on best practices when it comes to cosmetic and aesthetic treatments.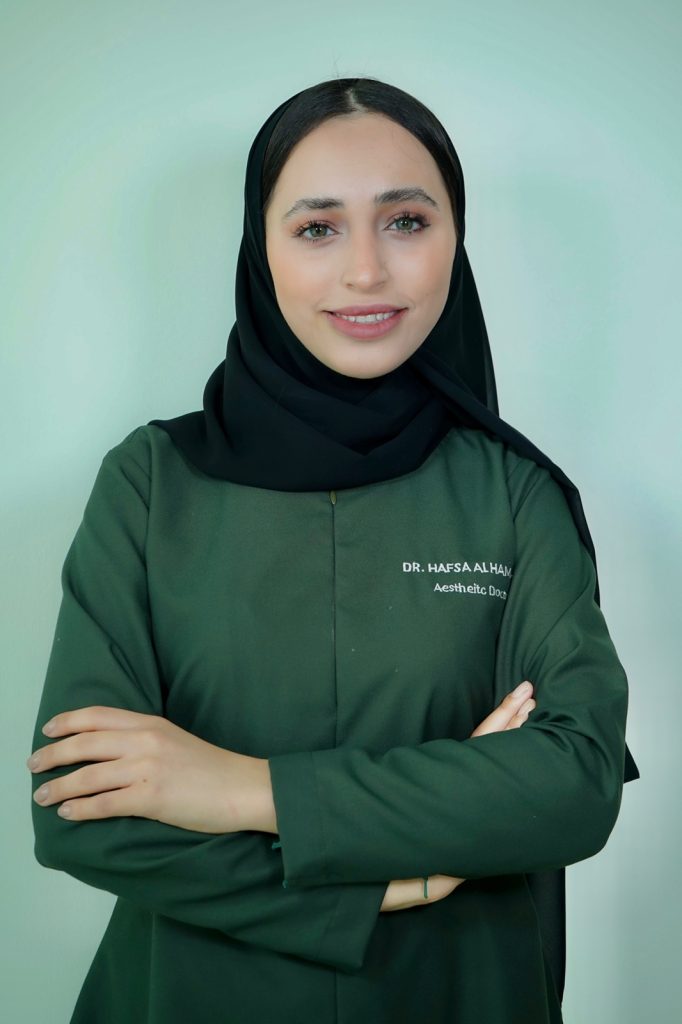 Dr. Hafsa Alhamadany Aesthetic Doctor & Medical Director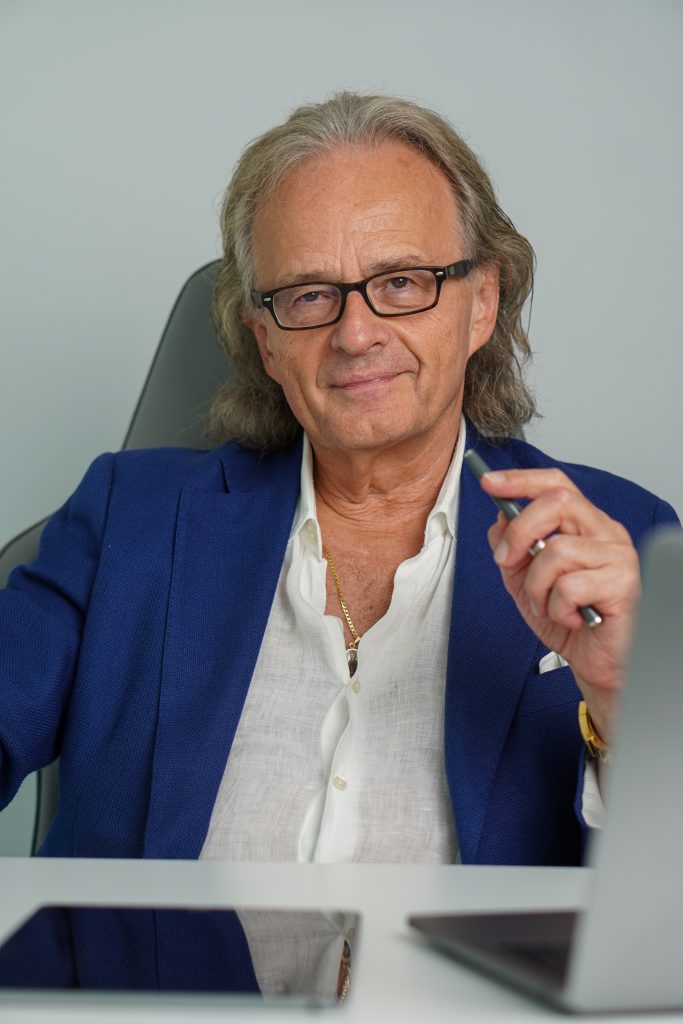 Dr. Branislav Matejic Consultant Plastic Surgeon